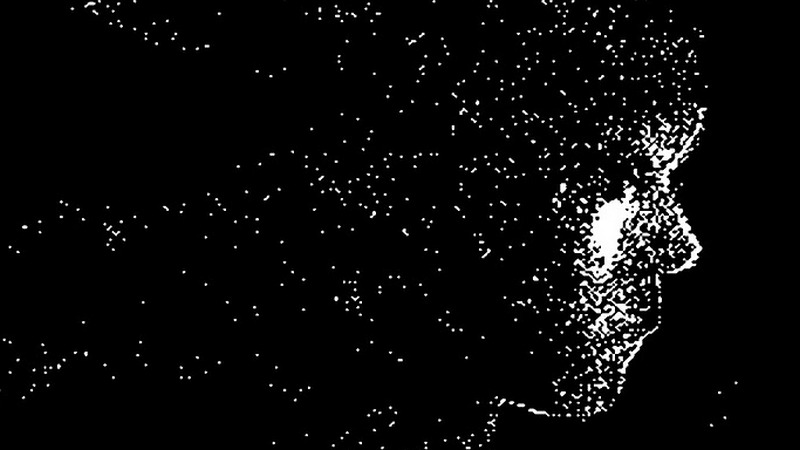 In a dingy room renounced by prosperity, he held Ronke's hands promising them fame with his camera.
"Call me Lasisi. Stop calling Oga. Very soon that Nikon will transform you into a star." He pointed to the black contraption eavesdropping on the tattered couch. She ran her mind through the untidy room. The air of nicotine hung all over—her teenage breath came in short gasps of discomfort.
*
Ronke's beauty signaled the triumph of nature over ornaments and Photoshop. She was a juvenile code Lasisi wanted to break. He told her that she was a congealed drop of sunlight and swore to beatify her existence. He crossed his heart. Poor her, she opened hers.
*
She did not believe that she could be anything other than an orange hawker because her mind had turned into a river looking for orange sales, flowing through the streets of Ibadan where lewd lips whistled and called her sugary names.  She wanted to be the child who wore bliss and walked upon her wishes but life said 'No' and optioned her with only a simple gadget of survival —an orange tray.
*
Nobody, not even her volatile stepmother whispered the struggles that were to arise when her brown flesh produced its own oranges—the specie a crowded fraction of the male folk  were eager to taste —breasts tender like balloons, breasts they could gnaw and forget about their Nigerian sorrows. Girls like her were to learn from the Lasisis of the world.
*
"I got this chiffon blouse for you. I was a hundred percent serious about putting you on a runway soon —and I still am. It was designed by ehm Deola Sagoe. Yes! And look at what I did: I used the oranges I bought from you yesterday to make this orange drink. Try it. Hmm, take more. Take more again. Yummy right? Good for hair growth and shining one's skin— every model's dream."
*
On her way home with legs sore and wobbling from the strange impact that had engulfed her, she saw a billboard the size of Lasisi's juicy promise and she brought her haggard gait to a pause. In the board, there was a picture of a blue-eyed Indian girl in an embellished sari. 'So I am going to be like this girl promoting Indian pasta? I am going to be a model just like Uncle Lasisi had promised. But are my eyes going to be blue too? Did the girl also go through it? Was that what made her eyes blue and sad?' She did a little dance of pain in her heart as she thought —it was stabbing.  The pain would stab and stab her when she would wear the chiffon blouse— very soon.
*
Horns honked and everywhere, music blared as usual that rusty Ibadan evening, and on the road people cursed each other even as they blessed each other but all our Ronke could hear from the ruckus and chattering was: "Voila! Look at how the dress wraps your elegant watermelon skin. Awwsh! You look fantabulous. Wow! Ronke, my Ronke, from now on your stage name shall be Afrodess! Yes! African goddess." It was Lasisi who spoke. He blew a kiss. Poor her, she threw a hiss.
"Uh! That place over there has a quaint background and the graffiti is nice for a photo shoot. Cheer up. In a short while: boom! You will be part of the galaxy! Now smile. Uh! Let's go over there. Wait. One more thing, roll your waist when you walk, you have arrived stardom o! Oya roll it! Do shakara! Eh?"
*
Click! Click! Click! Click! "Please smile, you are on set. I'll take the twelfth shot. Ready?" Click! "Don't bother about these people passing. Don't be shy; very soon they will follow you one after the other on Instagram and Twitter, okay?" Click! "Oya say cheeeese and watch yourself become a model, please!" Click! "Afrodess, please smile!" Click! Click! "Pleeeeease!" Click!
*
What did she know about Instagram or Twitter? Who said she was shy or that she cared about those who were herding away? How was she to greet the clicking and flashing of Lasisi's mischievous Nikon with her smile when he had ravaged it on the length of his bed, after dousing her with drugged orange juice? Afrodess was liquidated.
—————————–
Image: Pixabay.com